Fostering competences
to promote active ageing
through a social participation
e-tool
The European project e-Active focuses on adult education. It aims to improve seniors' active ageing and social participation through teaching activities using an e-tool. Moreover, it addresses the priority of addressing digital transformation through the development of digital readiness, resilience and capacity".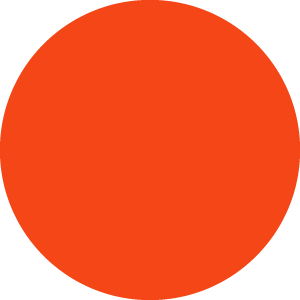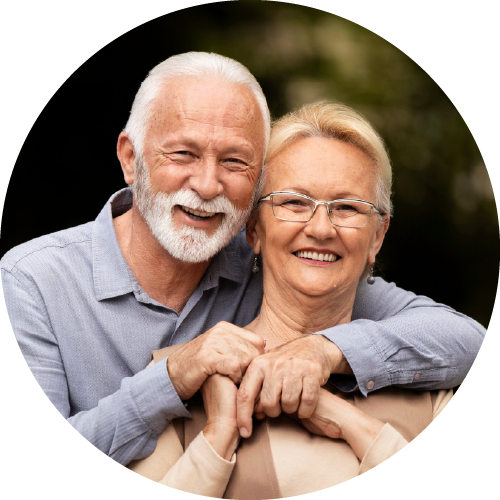 Seniors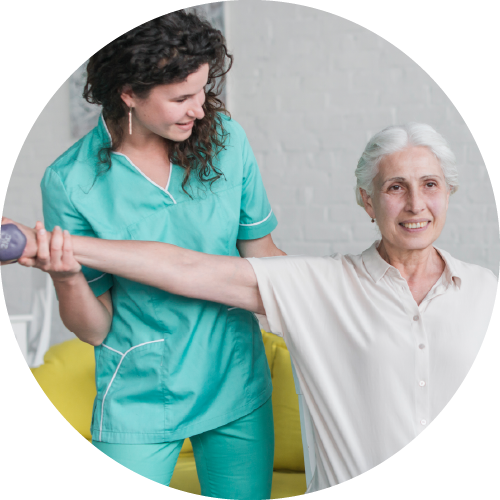 Professionals
working with seniors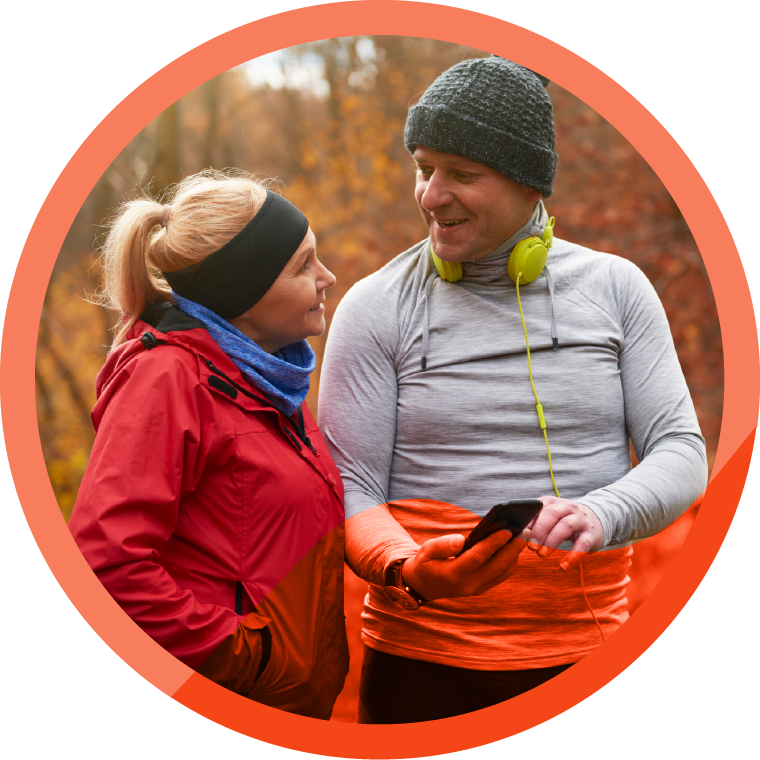 Objectives
The development of the eActive e-tool with teaching activities will promote social participation and healthy and active ageing in seniors.
Activities
The eActive activities include:
- The development of a co-created training course for professionals working with seniors based on the information provided by professionals and older people (a process based on user needs) to promote social participation and motivate seniors to use new technologies.
- The development of a report on seniors' needs and a co-created syllabus for the training contents.
- The creation of an activities' set that seniors can engage in using an e-tool, that encourages digital literacy, active ageing, social and civic participation, and environmental sustainability principles.
- The creation of an e-tool to promote active ageing as an essential tool for professionals and seniors.