POLIBIENESTAR, Research Institute on Social Welfare Policy, is a Universitat de València's research institute. Well-known internationally, its main research areas are innovation in social technology, technical advising and training in the social policy field.
For twenty years now, it has been doing both basic and applied research on the economic, social, political and technical sustainability aspects of welfare systems. It has been advising both the Administration and private companies on the planning, design and implementation of social welfare and sustainable resources and policies.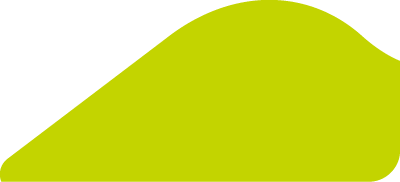 Association GENERATIONS is a not for profit organization, working for people aged 55+ by building social bridges and implementing intergenerational practices, variety of topics related to an aging workforce - developing and realizing soft skills trainings, incl. diversity management, enhancing work-life balance and the compatibility of work with care-giving responsibilities. We try to assist the process of managing the differences in the light of the demographic changes.
We are working to promote active and healthy ageing through physical training for frail seniors and elderly people at home, using as a mean the personalized home care services provided to them by formal and informal cares trained.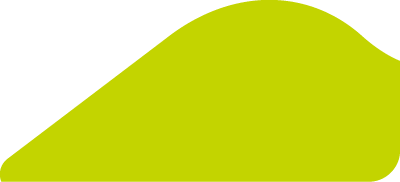 Parasol is an educational institution that works and operates mainly for seniors but also unemployed, youth, people at risk of social exclusion. Parasol Foundation's main aim is to provide seniors, the unemployed, and youth with a variety of educational challenges and opportunities, and to encourage these groups to take part in educational projects which foster personal development. Our main activity is language teaching, we run language courses (English, German) for different groups of learners.
Parasol organizes many activities for seniors from language and ICT courses to book reading workshops, film festivals, walking tours, and discussion meetings to involve as many seniors as possible and to help them to be active.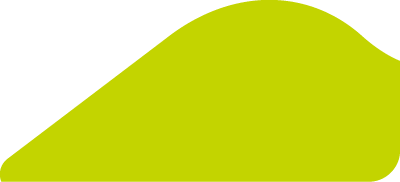 Social IT is an Italian SME for the deployment and introduction of innovative ICT solutions for the management of social and health care services. The functionalities of our solutions include the management of the clinical and assessment data, as well as the management of the caregiver staff from an administrative point of view. Our mission is to help our clients obtaining the highest levels of efficiency and effectiveness in the care delivery process, proposing ourselves as a valuable partner in the healthcare sector with integrated and cutting-edge IT solutions. Social IT has a young and dynamic Research and Innovation Area, which keeps developing expertise by participating to several projects, both at national and international level (E+, H2020).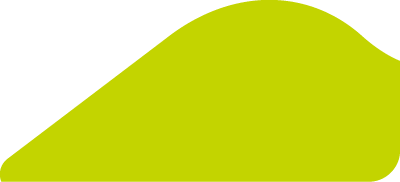 Institute of Entrepreneurship Development (iED) is a Greek non-profit organization committed to the promotion of innovation and the enhancement of the entrepreneurial spirit. Established in 2005, iED is a certified leading Center of Excellence in European entrepreneurship and a fast-growing Digital Innovation Hub, registered as member of the European Commission's catalogue of DIHs, that recognizes entrepreneurship as a crucial factor for the future of sustainable development and cohesion of societies. It conducts research and provides innovative solutions that facilitate the growth of entrepreneurship and promote employment.