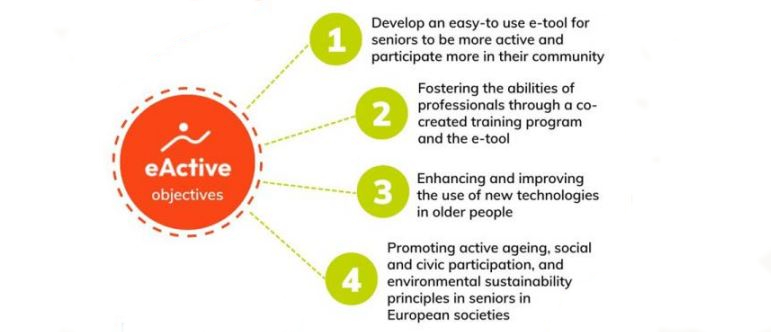 KICK-OFF MEETING
In July 2022, partners met in Valencia, Spain, for the kick-off meeting. Following partner introductions, the consortium partners presented and discussed the project outcomes.
Project Result 1 received much attention, and associated next steps and deadlines were established.
Plans for communication and distribution, management practices, and evaluation techniques were all approved.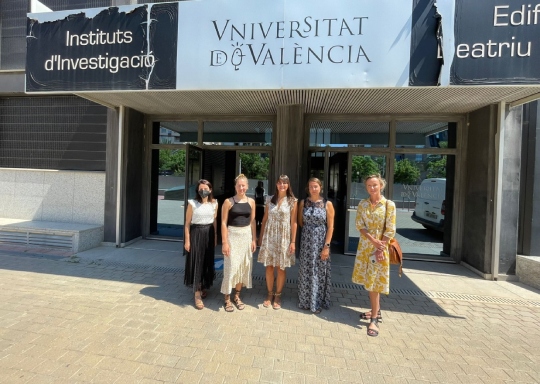 UPCOMING…
The next transnational meeting will take place in Italy in February 2023, where partners will meet to analyse and approve the annual reports. The partners will also review the project's progress so far and update the implementation plan for the project's second year.
FOLLOW US ON
STAY TUNED FOR MORE INFORMATION ABOUT THE 1st RESULT ON JANUARY 2023.
MEET THE PARTNERSHIP

Newsletter Download: EN
Newsletter Translations: BG | GR